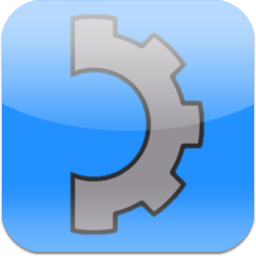 Devnamic is not a company, not either an association, not even a team. Devnamic is just a name. Devnamic is a developer entity which builds and produces software.
Devnamic is an online name that is used to sign Android applications, websites, and any kind of computer related ideas. It was born about December of 2012, to sign a first Android app, and headquarters are placed somewhere in Barcelona, Catalonia (Spain).
Developing never ends, or permanently temporary, meaning that nothing is totaly finished and everything is susceptible to be changed and improved, always.
This website is just a static wall spot. Check out the Devnamic blog and follow the Devnamic twitter account to stay tunned about news, new projects and so.